Did Someone Say Gift Cards?
Myrtle Beach Golf Trail offers packages with Gift Cards too! Play 4, 5 or 6 rounds and receive at $100 Trail card at participating courses. Take a look at the courses and let us know which one's you want to play – we'll handle the rest!
Blackmoor
Crow Creek
Crown Park
Diamond Back
International Club
River Oaks
Rivers Edge
Shaftesbury Glen
The Pearl Golf Links
Wachesaw Plantation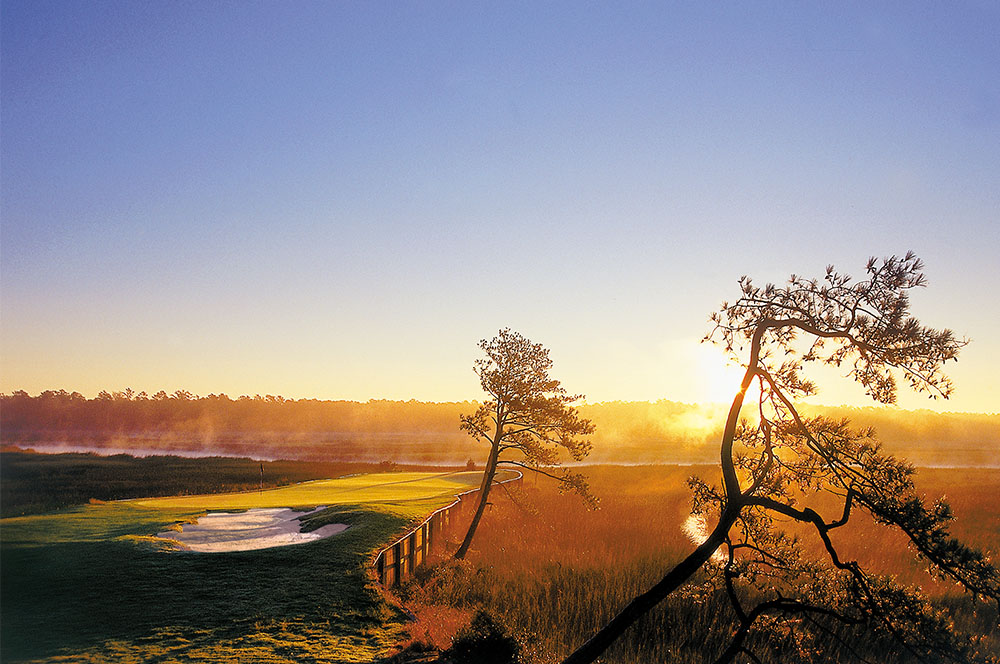 [table "29" not found /]
We know your Myrtle Beach golf vacation has a lot of moving parts, so we try to help simplify things a bit.
These are ready-made golf packages you can select from, and then customize
based on your travel dates, which courses you play, and how early you book.
Which ones are the best choice for your group?
Just call the Myrtle Beach Golf Packager experts at (844) 706-7503 for expert guidance
Craig Chinn
2018-08-27T19:58:15+00:00
North End Premier Package - Oyster Bay, Tidewater, and Sea Trail Jones Golf Package Get a Free
Craig Chinn
2018-08-29T17:36:40+00:00
Barefoot Resort - Play 3, Get 1 Free Get a Free Quote Call (844) 706-7503 to
Craig Chinn
2022-03-16T18:00:39+00:00
The Elite Golf Package Get a Free Quote Call (844) 706-7503 to Book!