Tidewater Golf Villas
The 2 and 3 bedroom condos available at Tidewater Golf Villas are located atop an elevated peninsula of live oaks and southern pines in northeastern South Carolina, nestled between the Intracoastal Waterway and the Cherry Grove Inlet to the Atlantic Ocean. 
This gated community – with its focal point being a world class golf course – is situated in close proximity to the most beautiful beaches of South Carolina and nearby North Carolina…and of course, the venerable Tidewater Golf Club.
Call Brian at 844 706-7503 to help with your arrangements!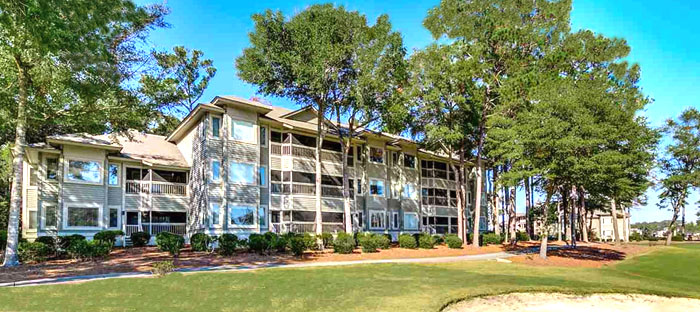 1400 Tidewater Dr, North Myrtle Beach, SC 29582